On this day in 1819: Alabama's first constitutional convention convenes in Huntsville
By Will Blakel, www.1819News.com
On the Fourth of July, Americans celebrated the Declaration of Independence from the English crown and the birth of the new Republic, but today, July 5, Alabamians have something further to celebrate: the anniversary of our state's conception.
Before the year 1819, Alabama was a U.S. territory. It had been a part of the Mississippi Territory before Mississippi gained statehood in 1817, at which point Congress dubbed Alabama a separate territory.
Though what is now Alabama's Gulf Coast had been occupied and settled by Spanish and French settlers before the Revolutionary War, most of the Alabama territory was inhabited by Native Americans and rural pioneers.
By the fall of 1818, however, there were more than enough settlers for Alabama to qualify for statehood under federal law. President James Monroe signed an act authorizing settlers of the Alabama territory to organize a state convention and adopt their own system of government on March 2, 1819.
On July 5 of that year, 44 delegates arrived at Constitution Hall in Huntsville. There, they spent a little less than a month creating Alabama's first constitution, which they ratified on August 2.
The delegates unanimously elected Virginia-born John Williams Walker as president of the convention. Walker had purchased land from the federal government in the newly established Madison County in 1809 and served in the Territorial Legislature since 1818 as Speaker of the House. His descendants include Confederate Secretary of War LeRoy Pope Walker and distinguished Southern Gothic novelist Walker Percy.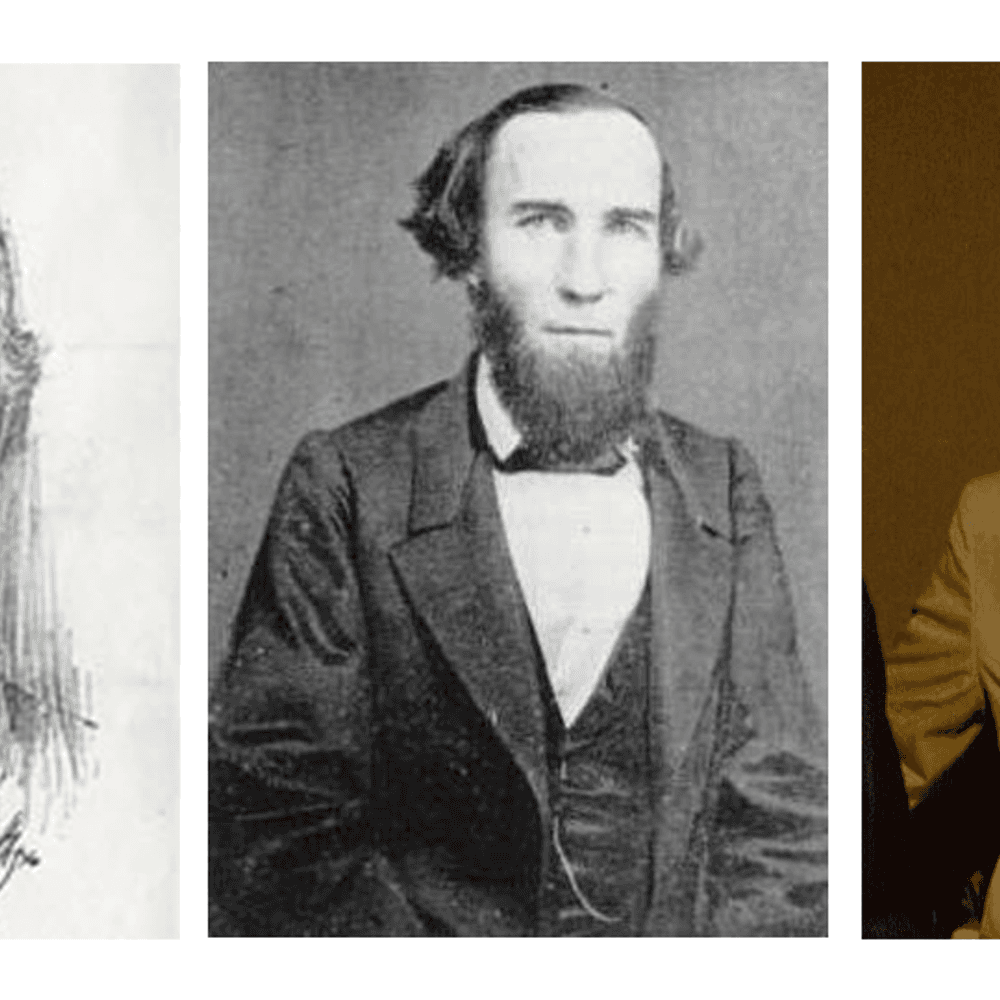 The Alabama Constitution of 1819 created a system of government similar to the one created just 32 years earlier at the Constitutional Convention in Philadelphia and even included its own Bill of Rights. Though it protected slavery, it also promised the right to a trial by jury for enslaved people.
It established a bicameral legislature, known as the General Assembly, with a House of Representatives and a Senate, both popularly elected by white males at least 21 years old who had been in the state for over a year. The General Assembly had the power to elect members of the executive and judicial branches and could even override the governor by a majority vote.
Alabama would hold its first general election in September 1819. Walker became one of Alabama's two first U.S. senators alongside North Carolina-born William Rufus King. King would later serve as a minister to France and Russia and briefly as Vice President under Franklin Pierce before dying of tuberculosis shortly after his inauguration.
William Wyatt Bibb, who had served as the Alabama territory's first governor, won an election as the state's first governor. Bibb was the son of Captain William Bibb, a member of the Virginia Legislature and an officer in the War for Independence. Bibb himself was a former member of the Georgia Legislature, the U.S. House of Representatives and the U.S. Senate.
Bibb died in office two years later following a riding accident. His brother Thomas Bibb proceeded him as governor.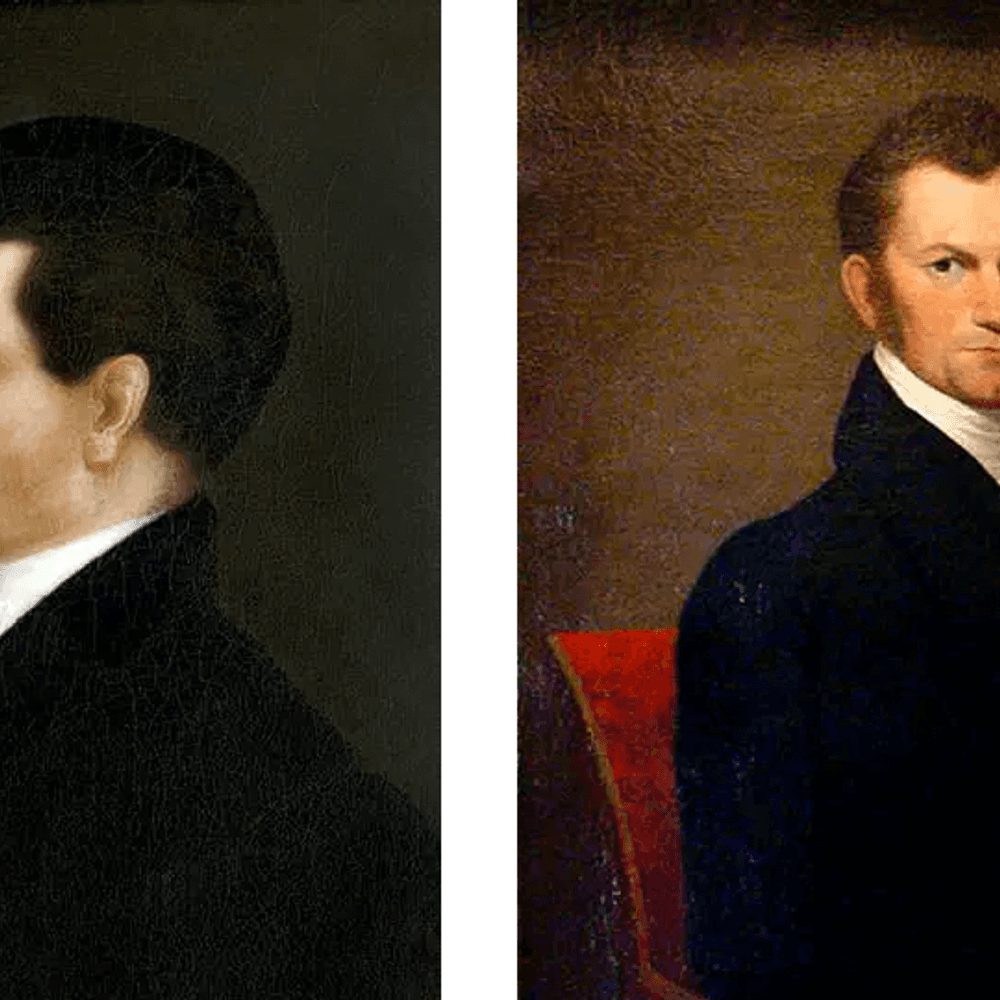 Alabama officially entered the Union on December 14, 1819, when President James Monroe signed a congressional resolution allowing its admittance.
The 1819 Constitution would remain in place until 1861, when delegates drafted a new constitution for Alabama's secession from the Union. It is but one of six constitutions in Alabama's 204-year history.
To connect with the author of this story or to comment, email will.blakely@1819news.com or find him on Twitter and Facebook.